Introduction
Meet Adam Dorfman
Entrepreneur • Mentor • Philanthropist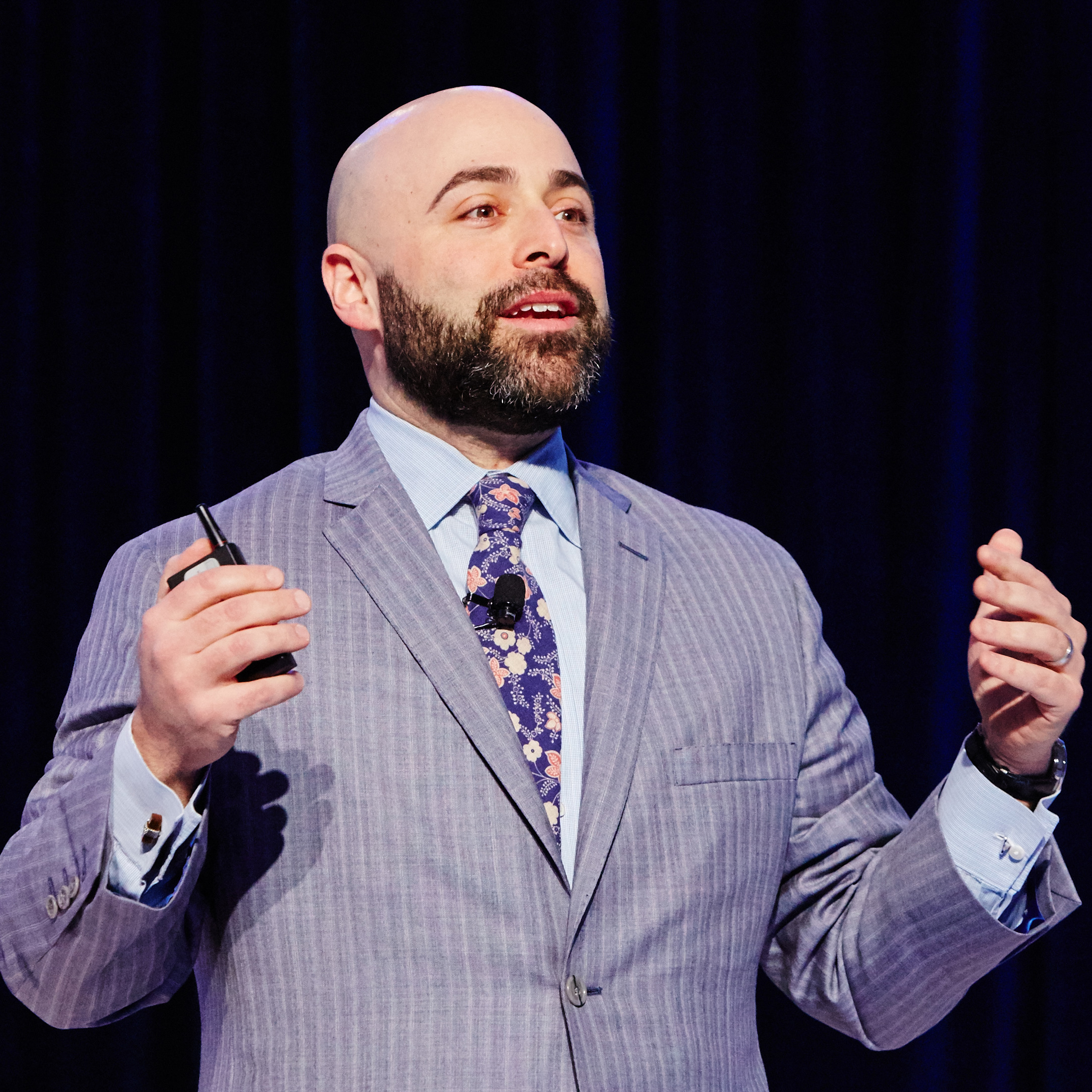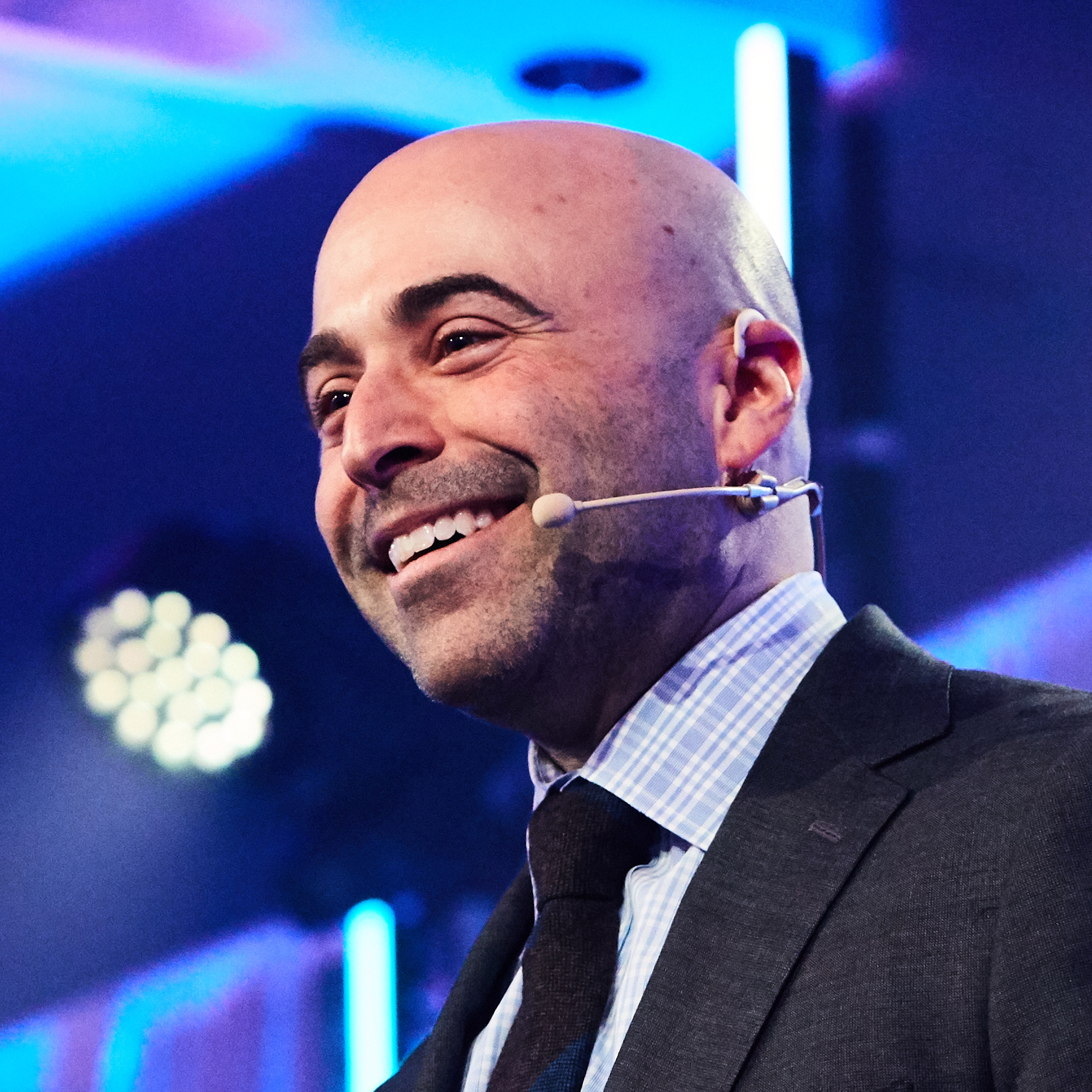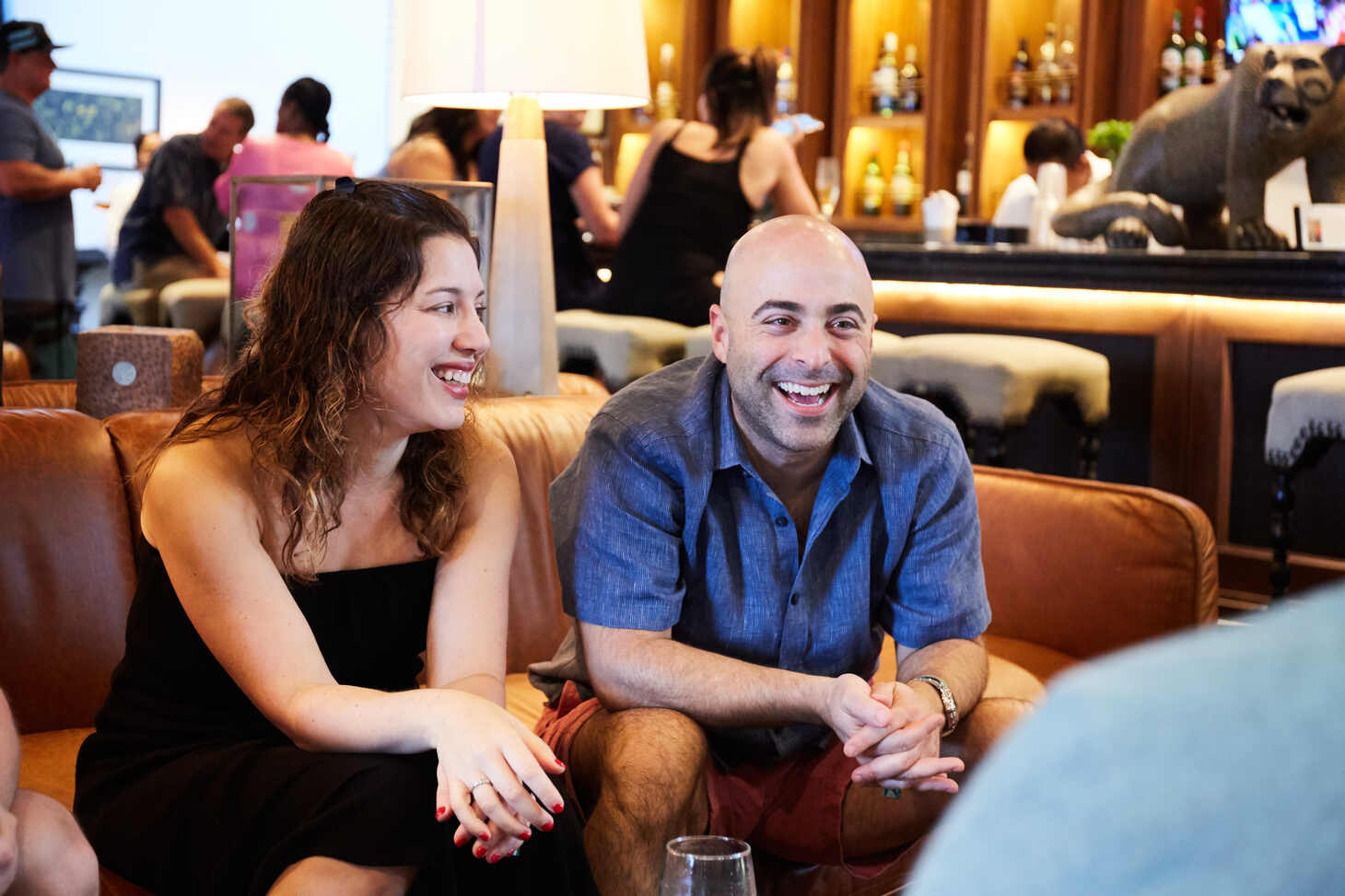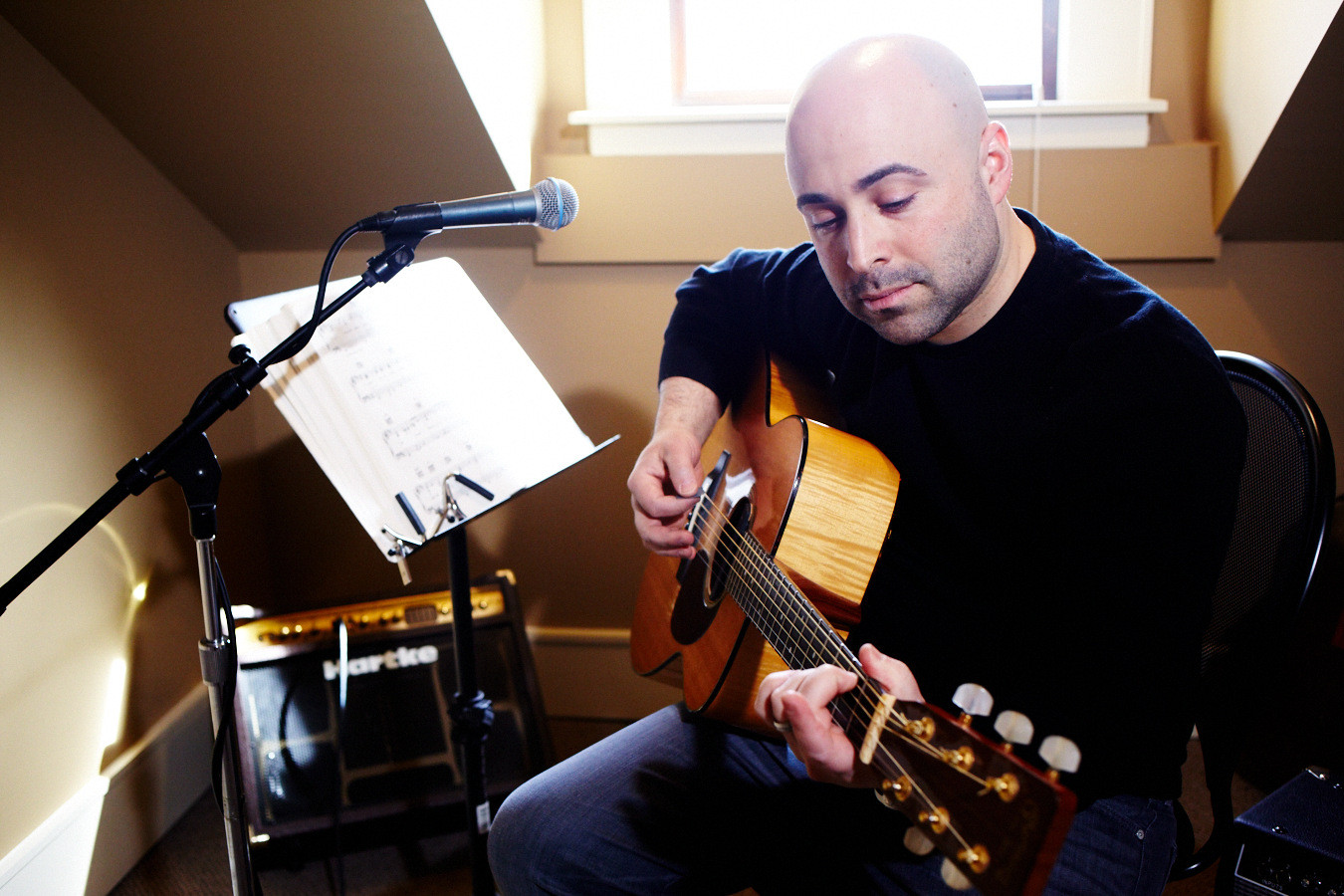 Born and raised in Atlanta and coming from a long line of entrepreneurs, Adam watched his father and stepmother build a company (APCO/EasyCare) from the ground up. His childhood was filled with stories from both of his grandfathers about the ups and downs of building a company. He watched his mom work hard as a salesperson and consultant in the banking and mortgage industries. In watching his father build a business, Adam saw someone working 90-100 hours a week and going years without turning a profit. Because of this, he set his sights on personal fulfillment over financial gain and became a professional musician, majoring in English Literature at Arizona State.
Throughout college, Adam had the opportunity to play and tour with the likes of John Mayer, Ben Folds, Alison Krauss, and Shawn Mullins. After college, he moved from Phoenix to the DC area to follow the love of a woman who still had a few years left at the University of Maryland. It turned out to be a great decision; the two have been together 20 years, married 15, and have two amazing daughters.
Adam worked to pursue music in DC but became increasingly unhappy. When music couldn't pay the bills, he took on various jobs from substitute teacher to server to bartender. His grandfather, Bob Krasnoff, always told him, "Money doesn't make you happy, but it gives you freedom and choices, and it's hard to be happy if you're not free." Adam never understood what he meant until he found the person he wanted to marry, but didn't know how he was going to afford the life they wanted to live together – providing safety, harmony, education, and experiences to their future children. In hindsight, Adam certainly could have worked harder to hone his skills in music, but, when he really looked at it, he didn't want to do it to make a living. It is still a passion for him, and he still plays, but it's more fun when it's not his livelihood. Adam had not yet found his true calling.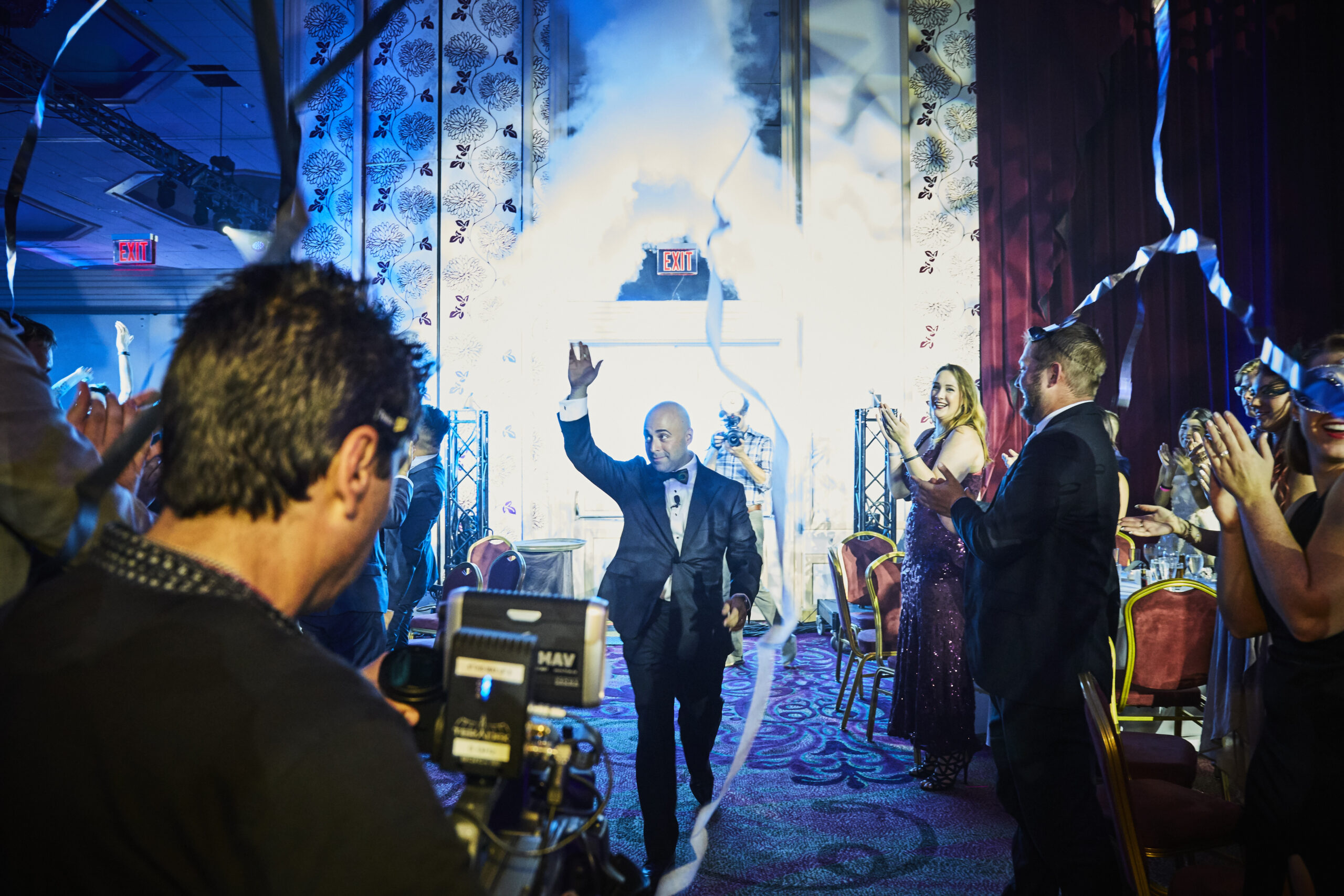 He moved back to Atlanta in February of 2002 with the goal of figuring out his future and finding his path. Try as he might, he could not stay away from the world of business. Working nights in Buckhead bars, Adam spent his days filling out applications and sending out resumes for sales positions. His life changed forever when, in June of 2002, he was offered and accepted a position at a direct sales company in Atlanta. He was hired to sell business phone and internet services by Marketing Endeavors, Inc. – a licensed vendor for BellSouth. The company was structured in a way where pay was 100% commission, and Adam had a chance to move up based on his performance – not based on seniority.
Adam's intent was to work there for a year, pad his resumé, make money, and then go get a sexier sales position. He thought he had found a job; he was wrong. Adam found his calling. The focus of the business was helping other people be successful. He found a place that combined his love of teaching and public speaking with the ability to write his own paycheck. Marketing Endeavors trained him, developed his mindset and skills, and gave him the opportunity to open his own business in July of 2003.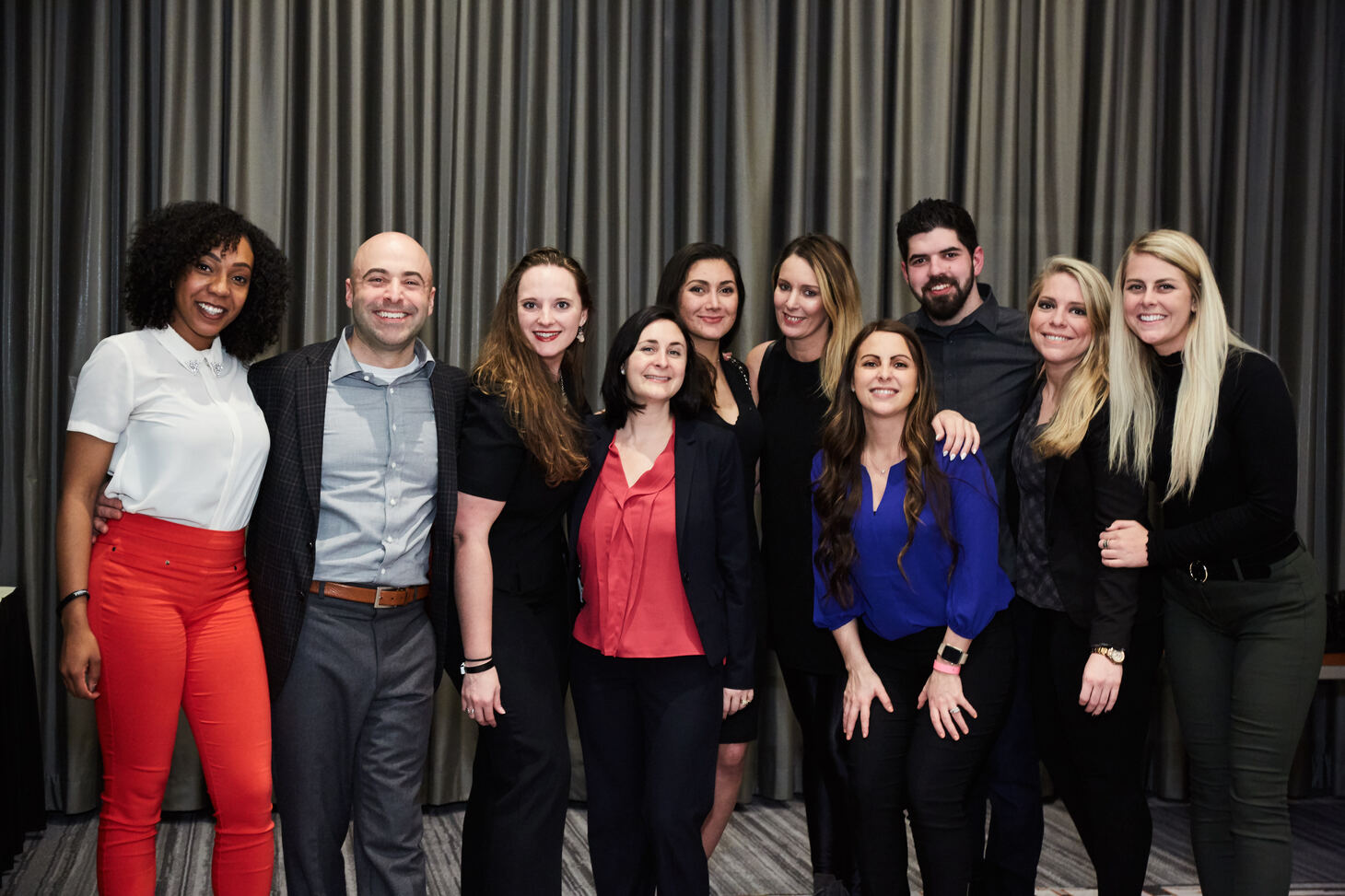 Adam founded DMC Atlanta in 2003 and discovered his personal "WHY," the reason he believes he was put on this planet. He feels everyone deserves the opportunity to be as successful as they want to be, provided they are willing to do the work and make the necessary personal changes. At DMC Atlanta, Adam has built an environment where anyone with the right work ethic, heart, and passion for success has an opportunity to own a piece of the company, a philosophy that has helped the organization expand to over 70 offices nationwide, each run by someone who started as an entry-level rep within the company.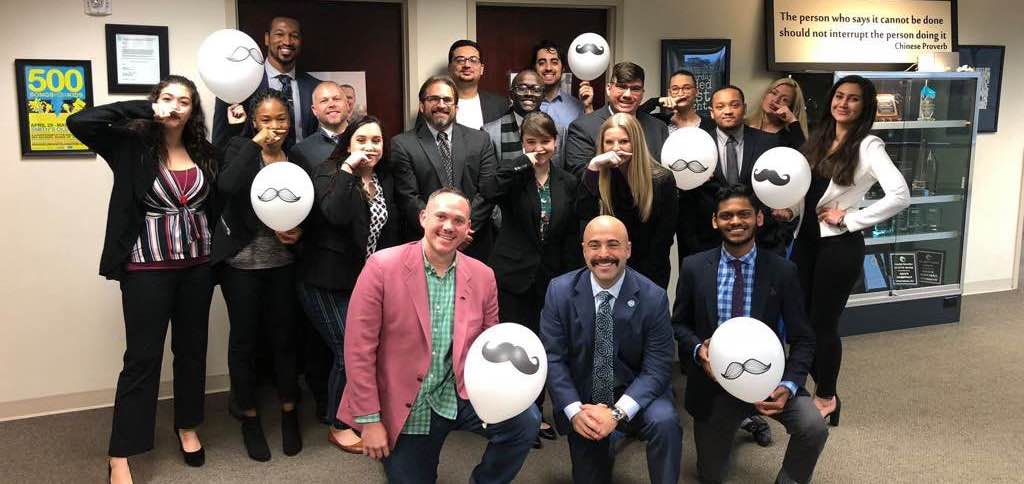 Adam and his team are also active supporters of many non-profits, including LifeSouth Community Blood Centers, Songs for Kids Foundation, and the Movember Foundation.
Movember, the charity closest to Adam's heart and one he has been recognized nationally for his fundraising efforts on, is about taking the stigma away from getting checked for cancer and seeking help for emotional issues that drive men to suicide. Adam, along with the entire Movember campaign's mission, is to stop young men from dying early. In the last 10 years of partnering with the organization, Adam and the DMC Atlanta team have raised over $250,000.