Be Better
Areas of Expertise
Strong discipline gives you structure and holds you accountable.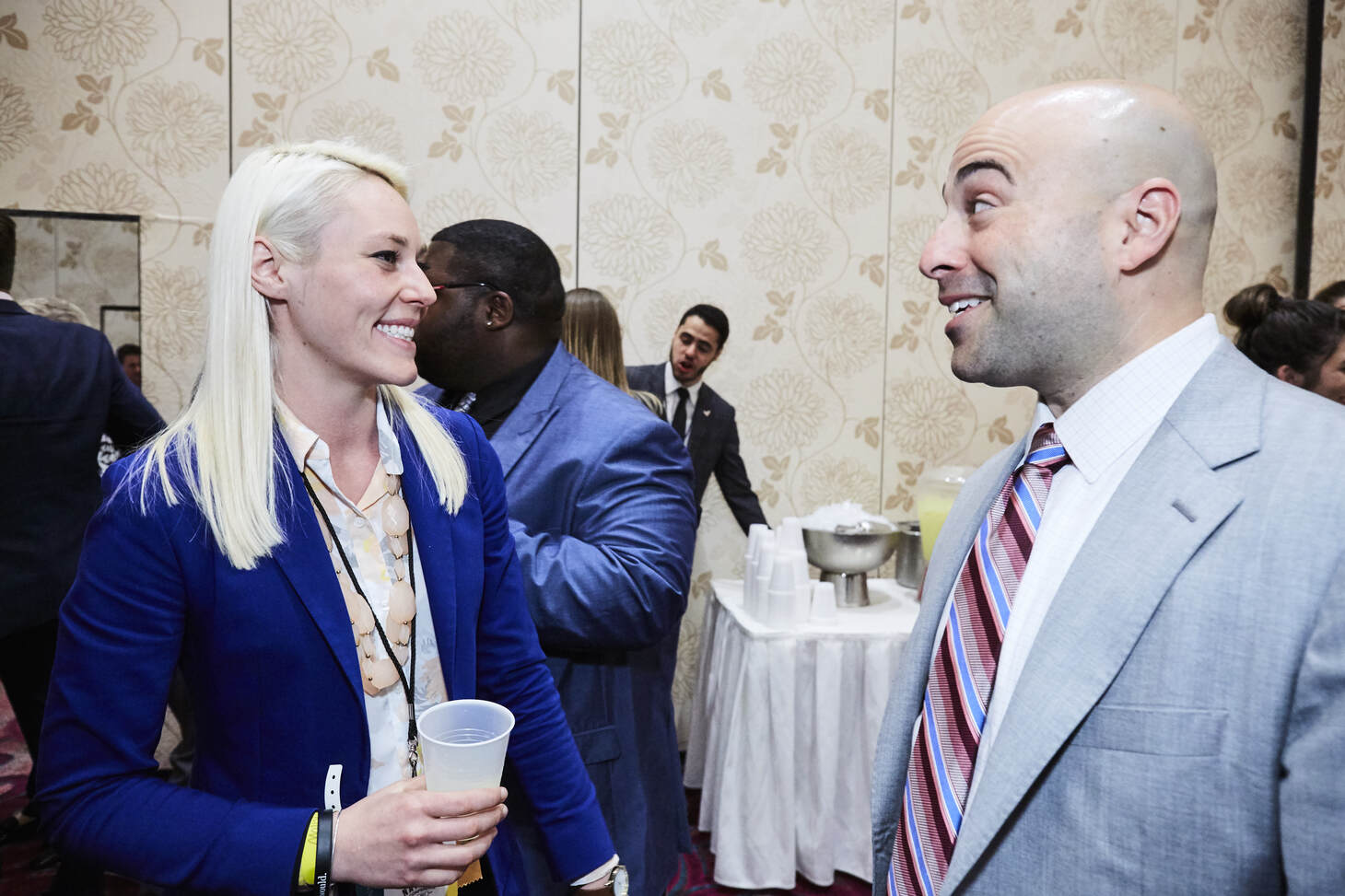 Nothing can affect your attitude unless you give it consent.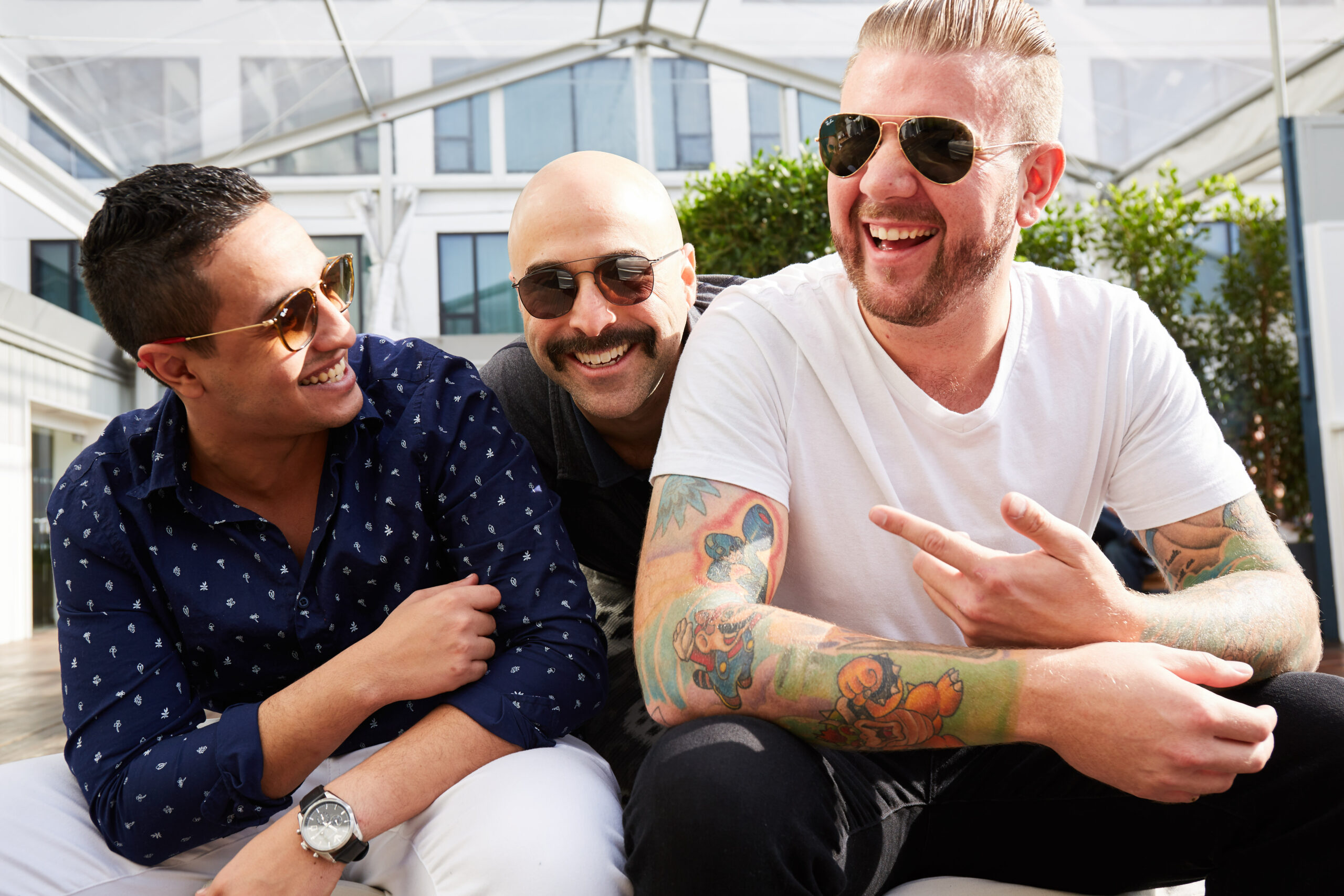 Develop a rock-solid character. Do what's right all the time.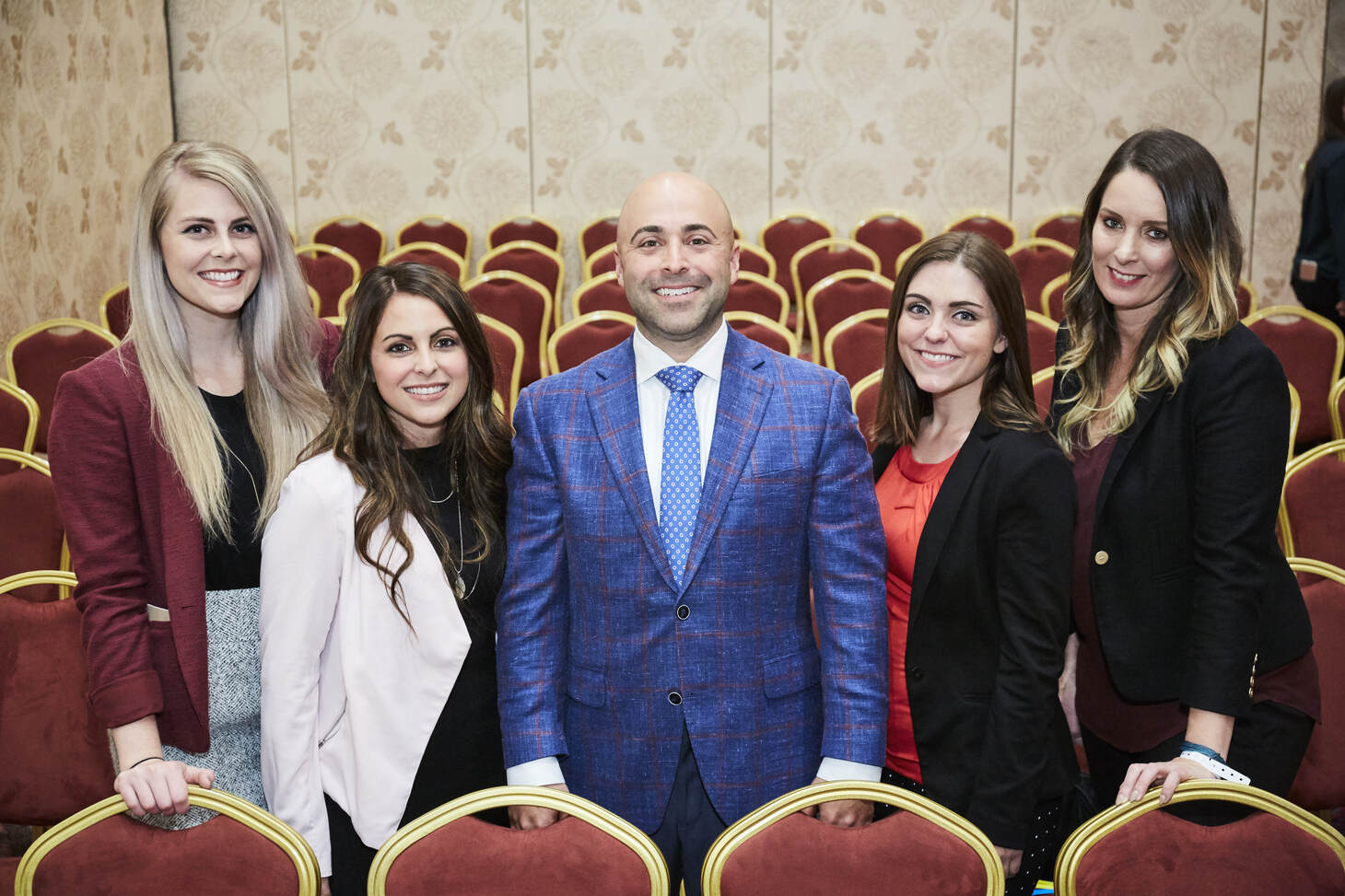 Commit to personal growth. Stay hungry and never be satisfied.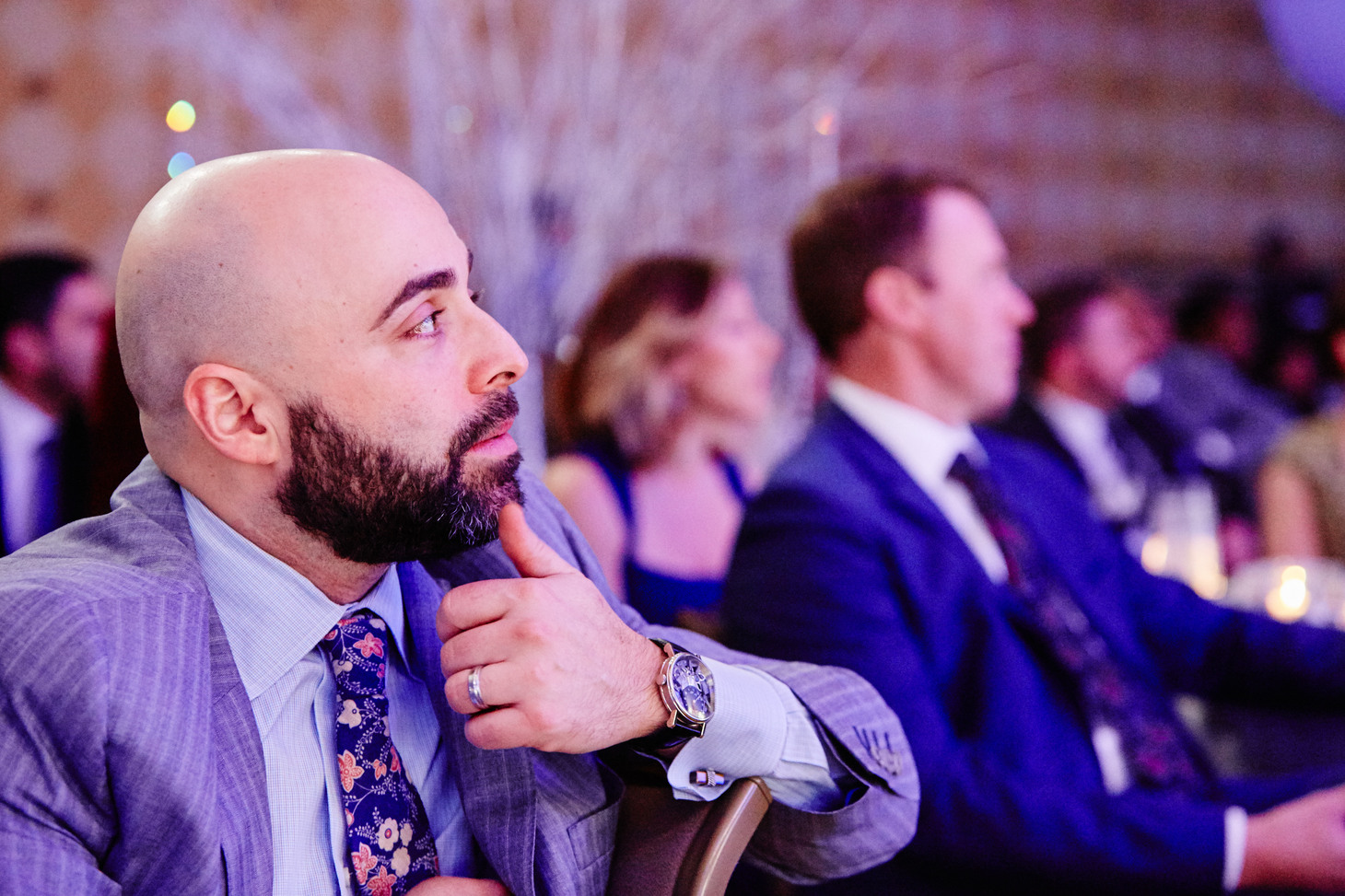 Be Better
How to Maximize Your Potential & Happiness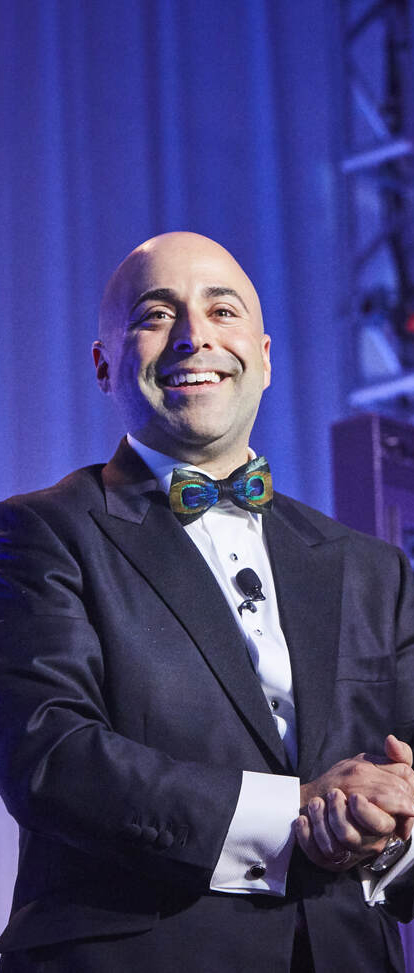 Be Better
Coaching & Conversation Topics
One should never focus on being the BEST;
One should focus on being BETTER.
What They Say
Testimonials
Adam Dorfman is an elite builder of teams and organization with a long track record of massive success. If you're ready to drop limiting beliefs, ditch your excuses, and get comfortable being uncomfortable, then listen to Adam and DO what he says.

I feel so fortunate to have worked with Adam for almost 10 years. I regularly feel inspired by his example both personally and professionally. He is intentional and challenges himself regularly with self-improvement and self-development. That high standard for personal responsibility helps the people in his life consistently, whether it be in business or in his personal life. Working with Adam is motivating, perfectly challenging, and I wouldn't be who I am today without his mentorship and friendship.

Working with Adam Dorfman for 4 years was such a pleasure! Those 4 years were some of the most challenging years I've experienced so far. Adam was always there with advice when I needed it. Even when I wasn't seeking advice outright, the words he spoke in a casual conversation were enough to motivate me and get me thinking on a deeper level. One of the biggest things that sticks out in my mind when thinking about how Adam has helped me, is when he read us his very own personal philosophy. It inspired me to go home and write my own as well. The time it took me to put that together really had me giving a lot of thought to what I let control my life and mindset. I'll always be grateful for the time I spent working with Adam and how much he has helped me grow personally and professionally.

There are few people like Adam Dorfman in the world. Compassionate yet relentless, focused yet light-hearted, honest, genuine, disciplined. In short, though, Adam has been an extremely influential presence both personally and professionally and has helped shape how I run a business, how I choose to operate as a leader, and how I work to nurture my 2 children into well-rounded adults. I am forever grateful for his coaching and mentorship.

Adam is a great example of leadership.  He leads from the front and gets in the trenches with his team.  He puts his people and their development needs first.  He is someone to learn from.

When it comes to Adam Dorfman, I just can't say enough good things. Adam is one of the most kind, humble, straightforward, and amazingly generous people I've ever had the pleasure of knowing. The guy literally puts so much good into the world just by being a great human. While working for Adam, I learned business skills that will forever shape how I do business. As a person, he's been one of the finest examples I know of when it comes to putting kindness out there and genuinely serving others without expecting anything in return, except to simply pay it forward. If Adam is talking about life or business, you should listen. You won't regret it!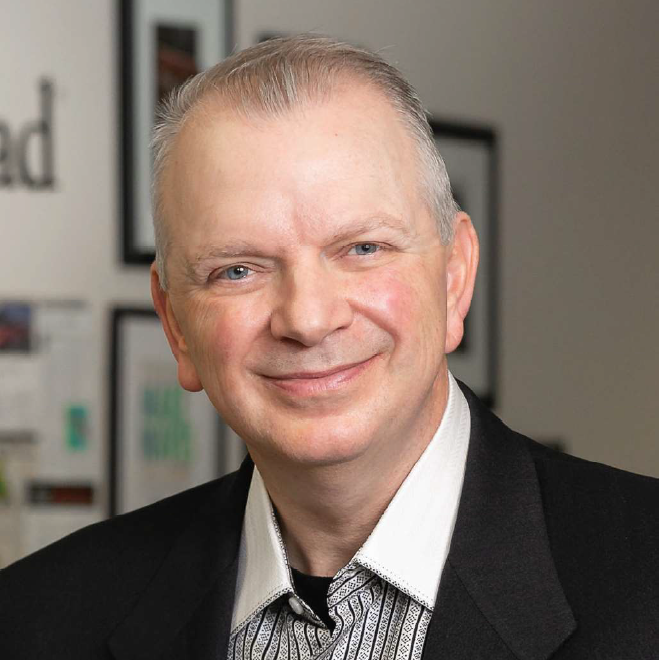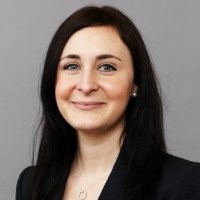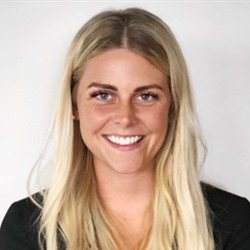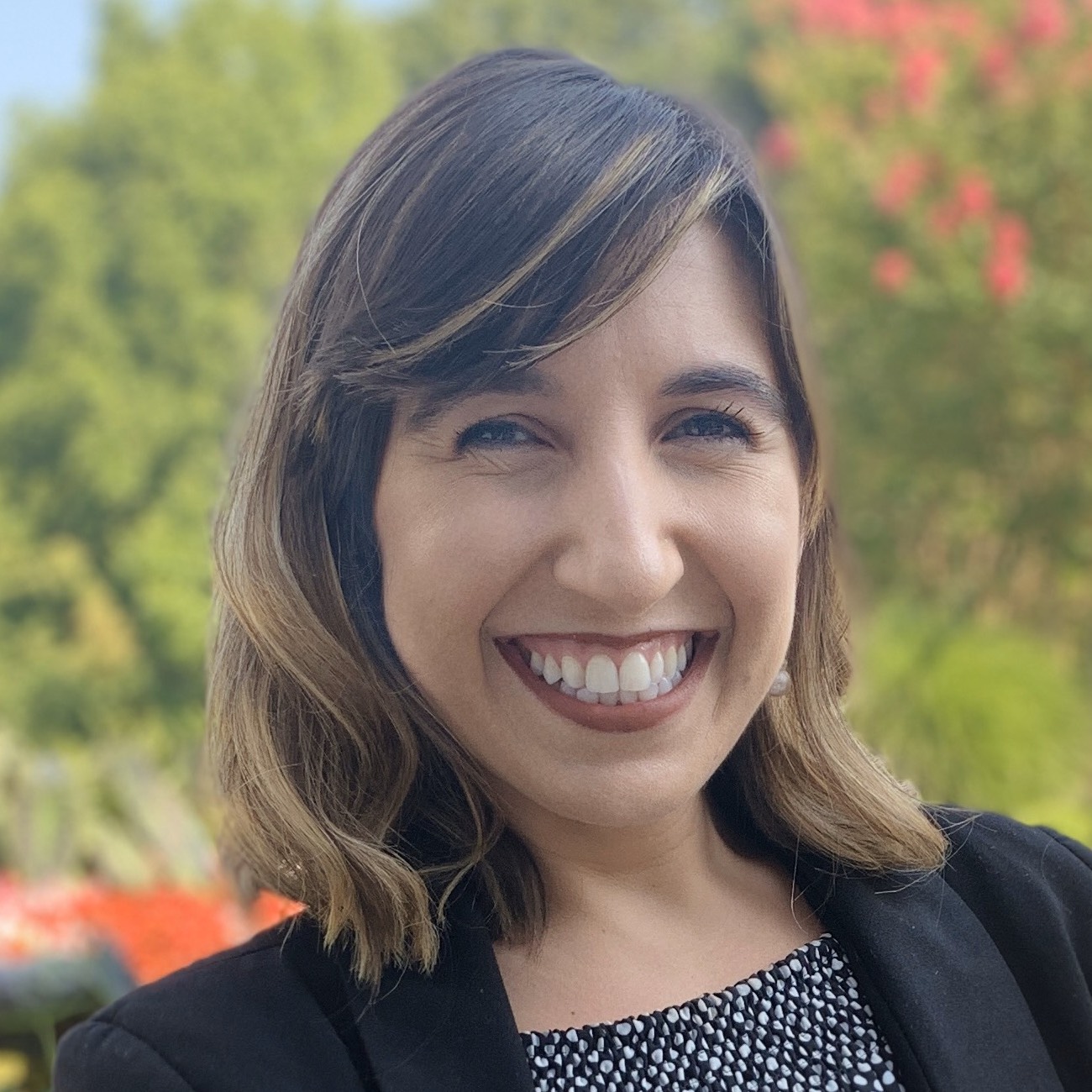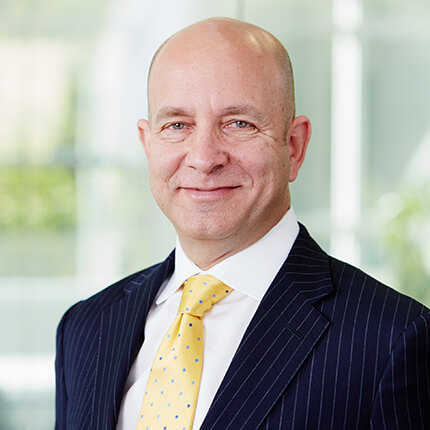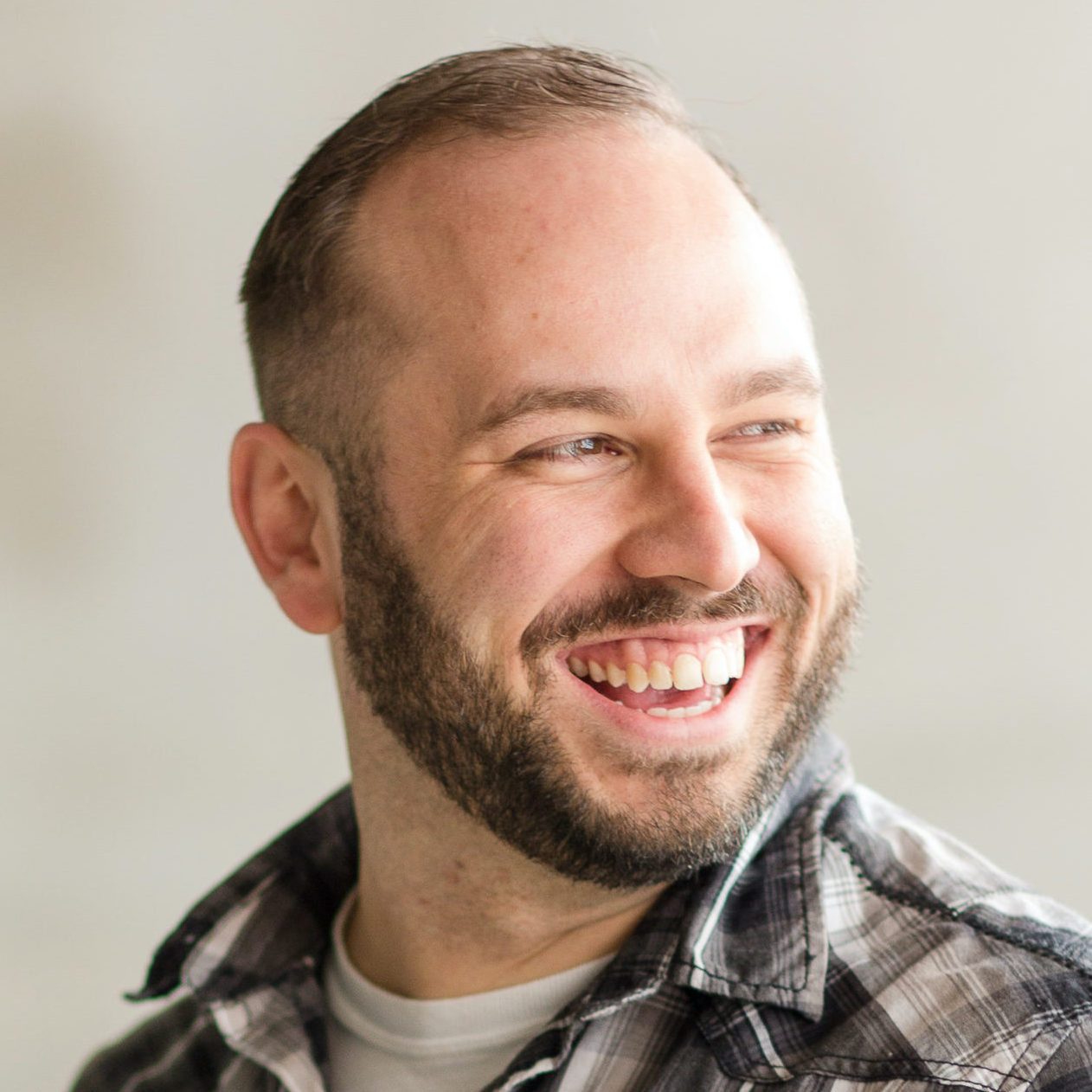 Adam Dorfman Live
Recent Videos